A series of images taken on Nov 3rd 2020, the day of the US election, between 2:03pm - 4:51pm in Midtown Manhattan.







NEW YORK CITY DURING COVID-19
"A stark and contemplative vignette by Phillip and Anthony Reed"
"In this contemplative vignette of New York City's silent streets during the Covid-19 pandemic—produced by Phillip and Anthony Reed—a series of familiar scenes from across the city are suddenly rendered unfamiliar as life is put on hold for the city's inhabitants."
"New York City During Covid-19
is a conceptual documentary film that draws upon the producers' fine art and photographic backgrounds. Amidst the disaster, there is a sense of the world stopping and reorienting itself, providing a space for contemplation from the epicenter of a crisis."
Filmed during a walk between Grand Central to Times Square between the hours of 5pm - 8pm on April 1st 2020.
(NOWNESS)
IN-BETWEEN
In Between is a photographic collaboration between artists and identical twin brothers Anthony and Phillip Reed.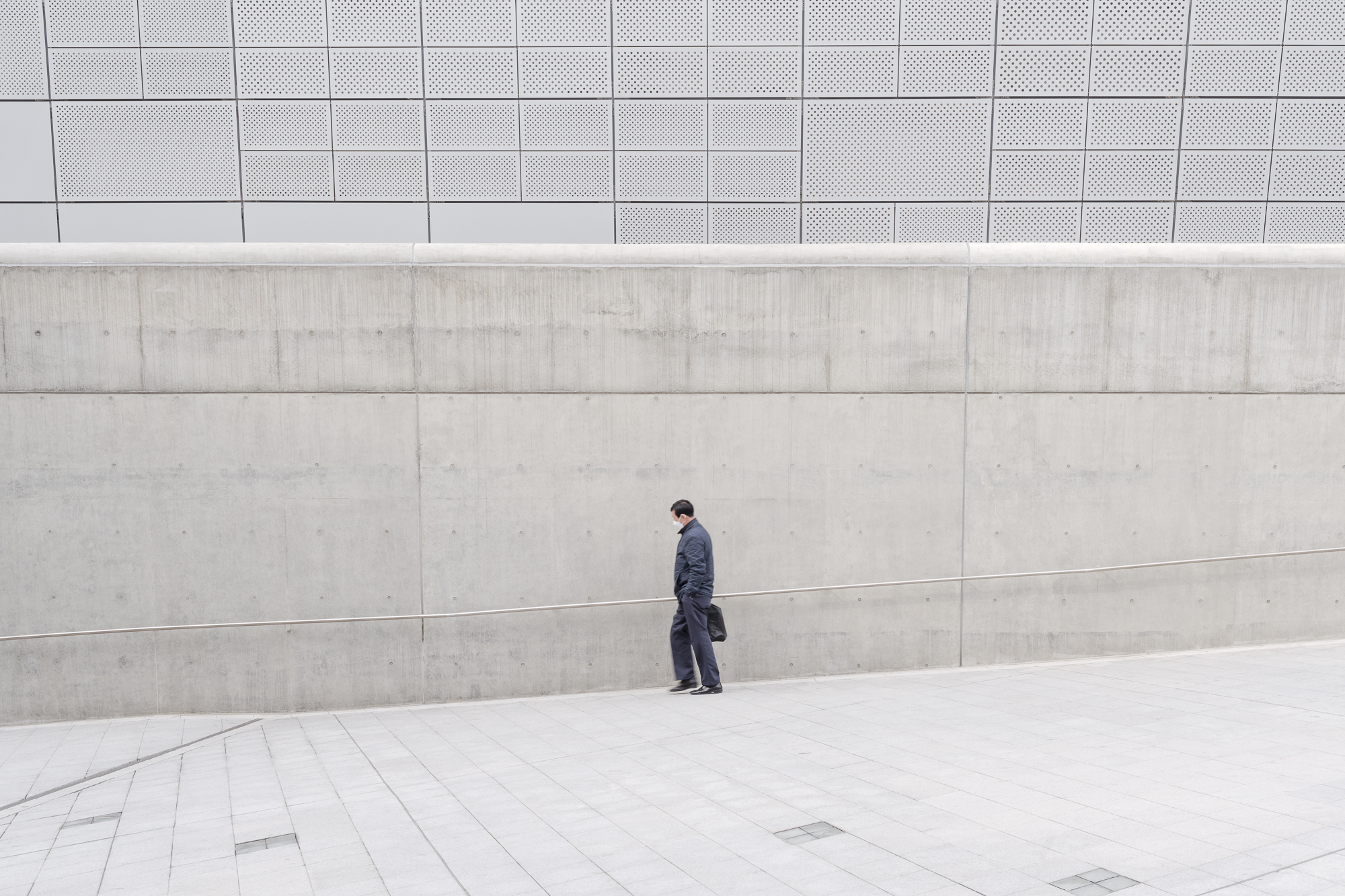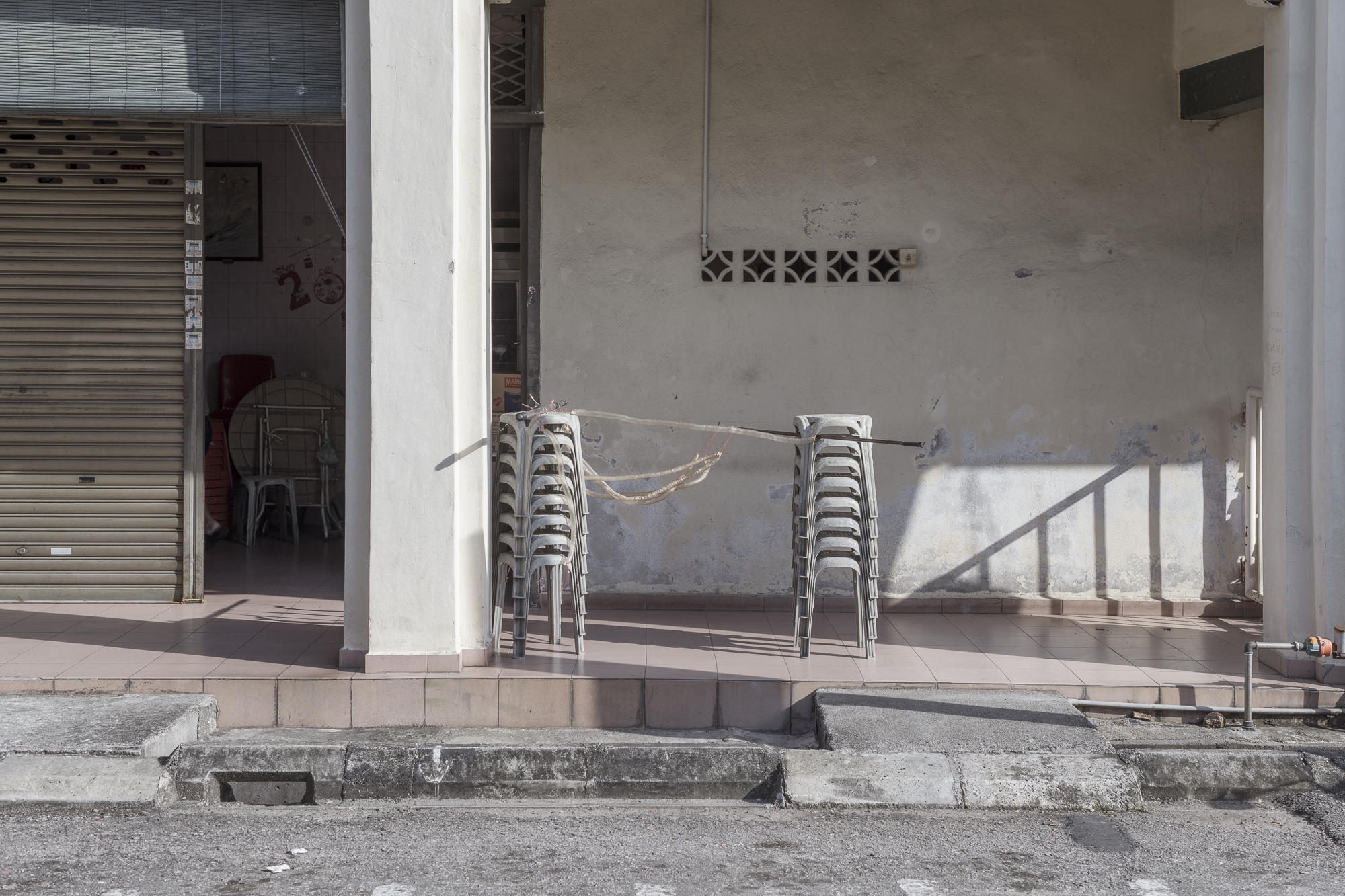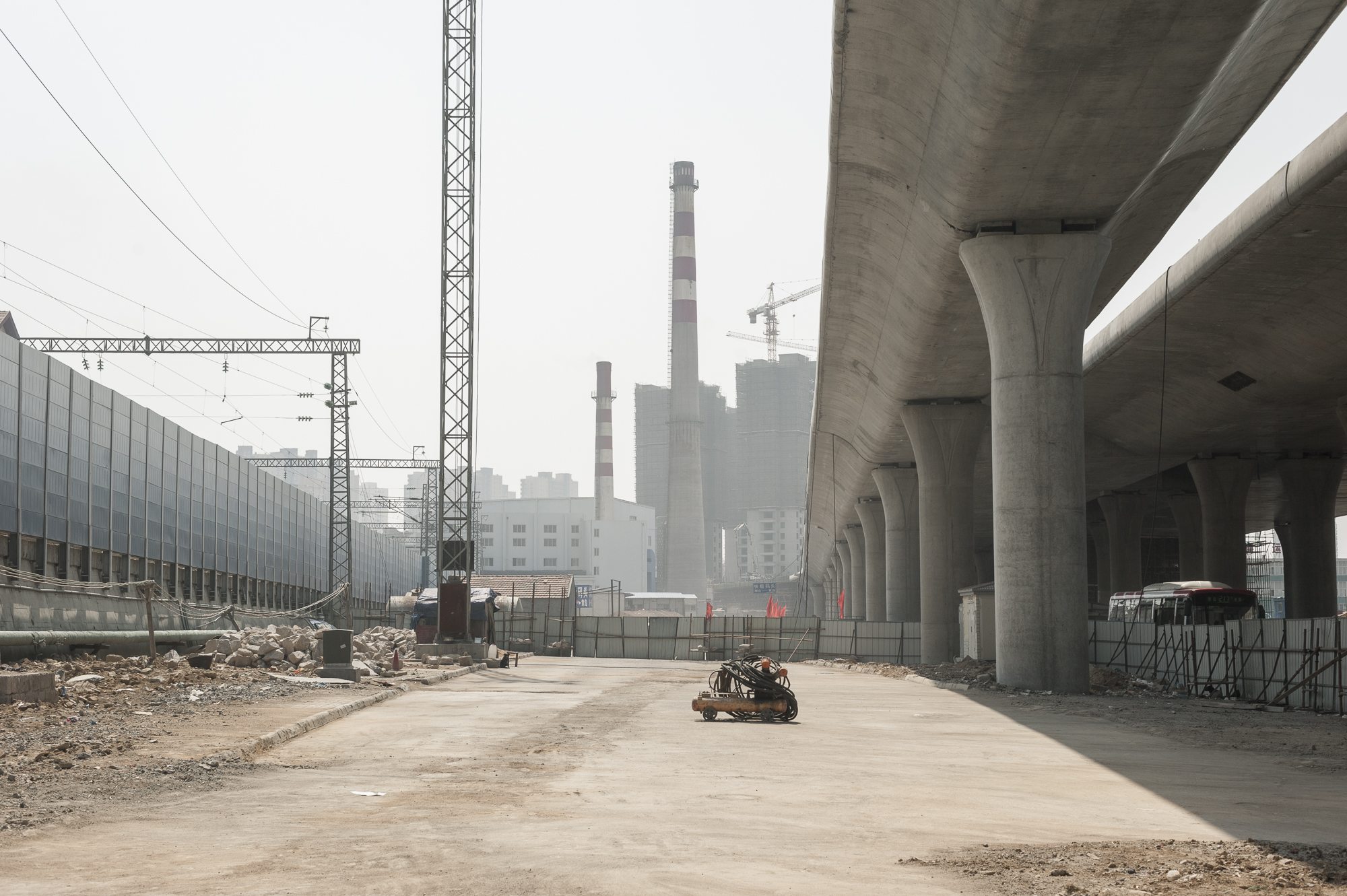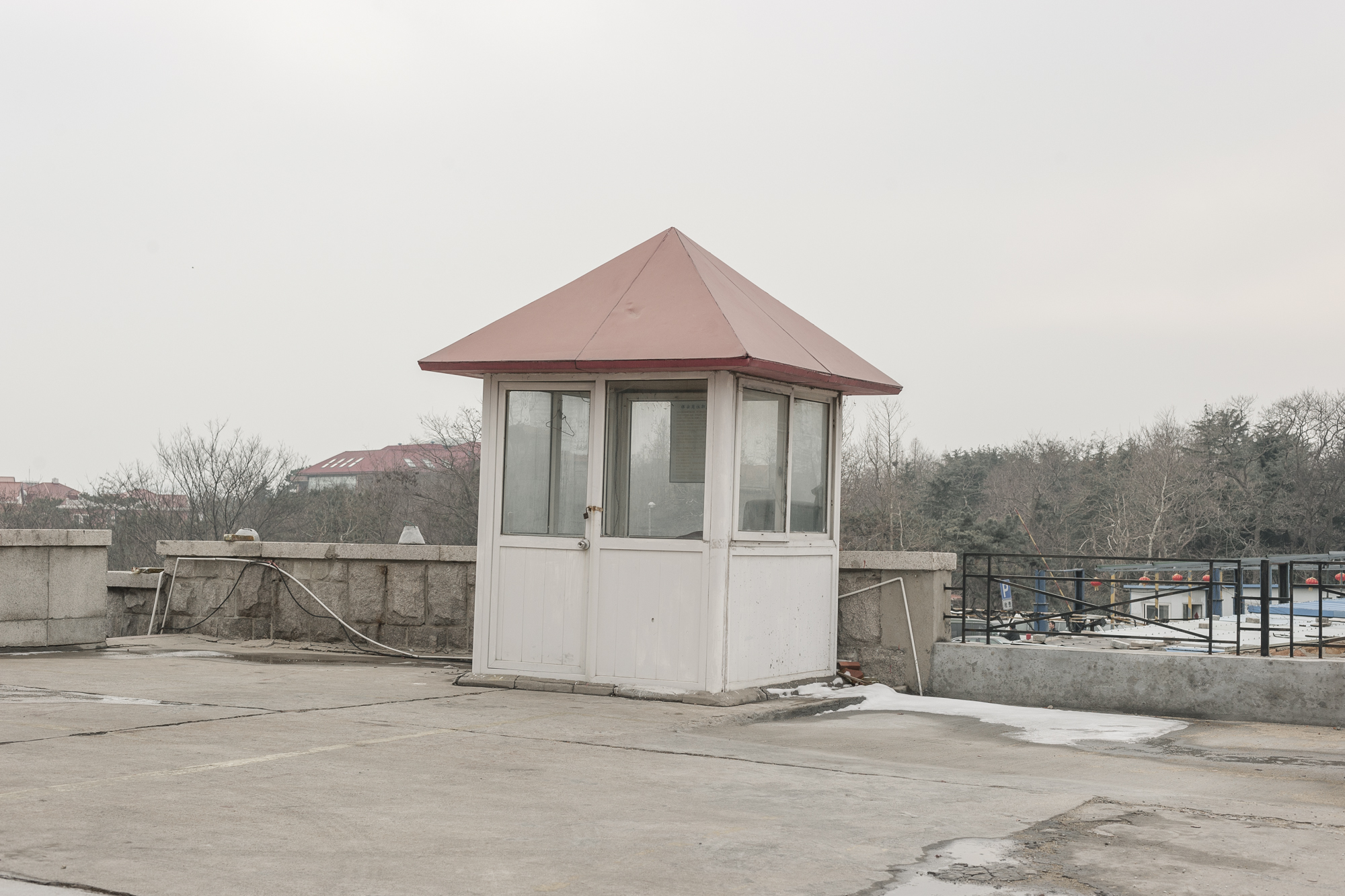 THE OPTIMISM OF POSSIBILITY