Continental Drift (2021 - 2023)
Exploring the legacy of The Federal-Aid Highway Act of 1956
In-Between (2010 - 2020)
In-Between is a photographic collaboration between artists and identical twin brothers Anthony and Phillip Reed. The pair maintained a continual exchange of photographs while living on different continents. Most images are from Shanghai, London and New York and represent the transient, urban spaces typical of large international urban centres.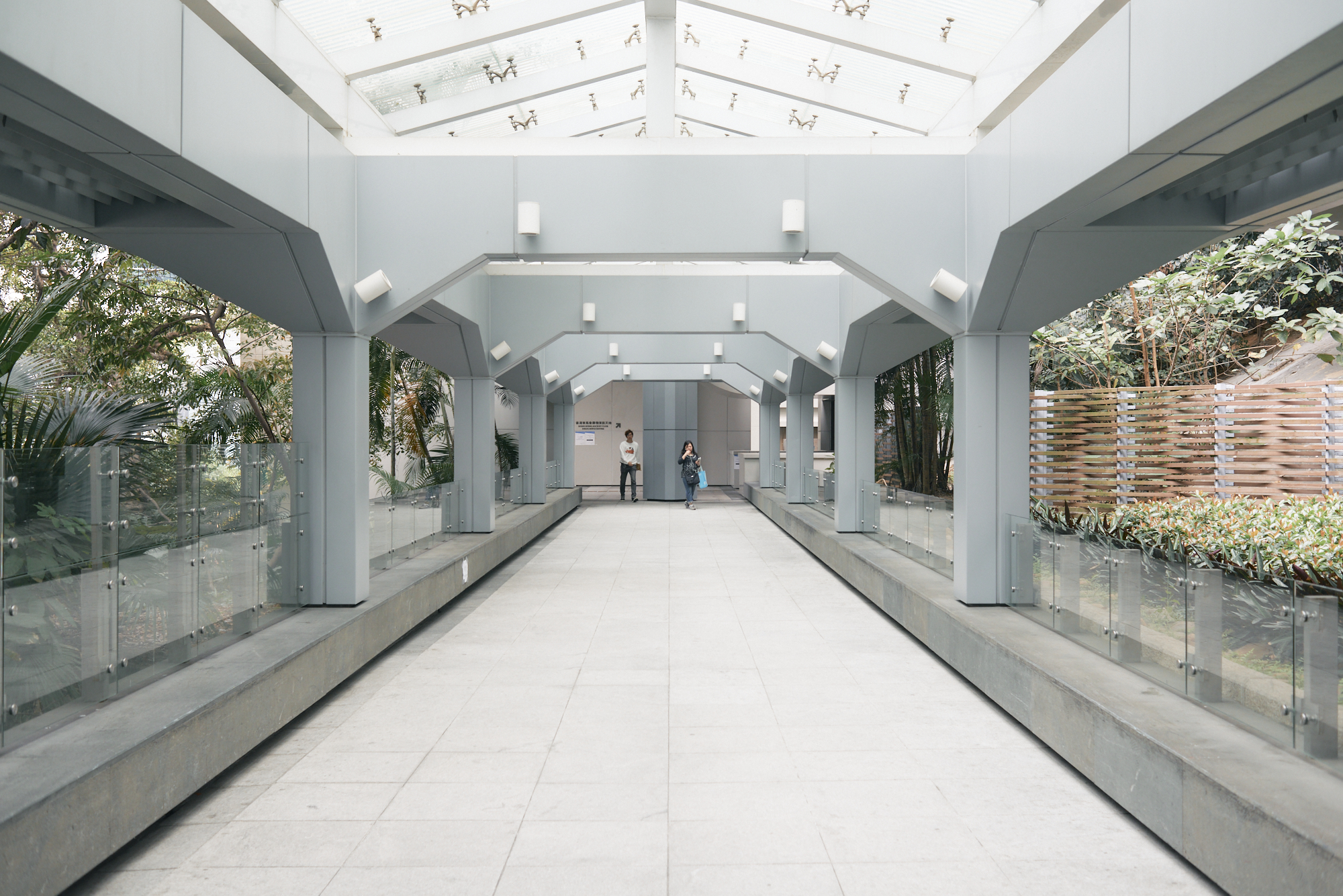 ︎︎︎ Back to Shop
$65
BUY THIS PRINT
HERE
A Print For Ukraine


Print Editions:
Size: A4
Price: $65
Edition: Open Edition (17th - 27th March 2022)
Additional Details:

Giclée print on Hahnemühle Photo Rag archival paper
Size A4 (21x29.7 cm)
White border min. 2 cm
Unframed
Available for the time of this fundraising only (17th - 27th March 2022)
Worldwide delivery with UK free shipping
Info:

'A print for Ukraine' is a fundraising initiative launched by Mass Collective to support the Ukrainian people affected by the ongoing Russian invasion. Photographers documenting architecture and the built environment from around the world have joined forces to donate their work for this humanitarian cause.

All net proceeds from the print sale will be donated to the British Red Cross, whose teams on the ground are actively distributing food, hygiene parcels, and are helping evacuate people from the areas affected by the conflict. Additionally, each donation will be matched by the UK government.

These prints are available only for the time of this fundraising print sale and will not be purchasable after that. Please note that all orders will be processed after the sale ends.

︎︎︎ Back to Shop
New York City During COVID-19 (2020)
"A stark and contemplative vignette by Phillip and Anthony Reed"
"In this contemplative vignette of New York City's silent streets during the Covid-19 pandemic—produced by Phillip and Anthony Reed—a series of familiar scenes from across the city are suddenly rendered unfamiliar as life is put on hold for the city's inhabitants."
"New York City During Covid-19
is a conceptual documentary film that draws upon the producers' fine art and photographic backgrounds. Amidst the disaster, there is a sense of the world stopping and reorienting itself, providing a space for contemplation from the epicenter of a crisis."
Filmed between Grand Central & Times Square between the hours of 5pm - 8pm on April 1st 2020.
(NOWNESS)
(11.03.20) Zine

Print Editions
Size: 170mm x 250mm

Price: $5

Edition of 100
Print Details
Info:
A 16 page zine of images taken on Nov 3rd 2020, the day of the US election, between the hours of 2pm - 5pm in Midtown Manhattan. Photography: Phillip Reed, design: Noah Baker
︎︎︎ Back to Shop