THE OPTIMISM OF POSSIBILITY
These photographs document the colourful fences erected around construction sites.Most of the semi transparent meshing that surrounds these sites are covered with images of nature as if to camouflage the site and it's activity beyond. They are often punctuated by small windows at street level giving glimpses into the site. There is a tension between what is being hidden and what is being revealed and it is this dynamic that I would like to explore in this project.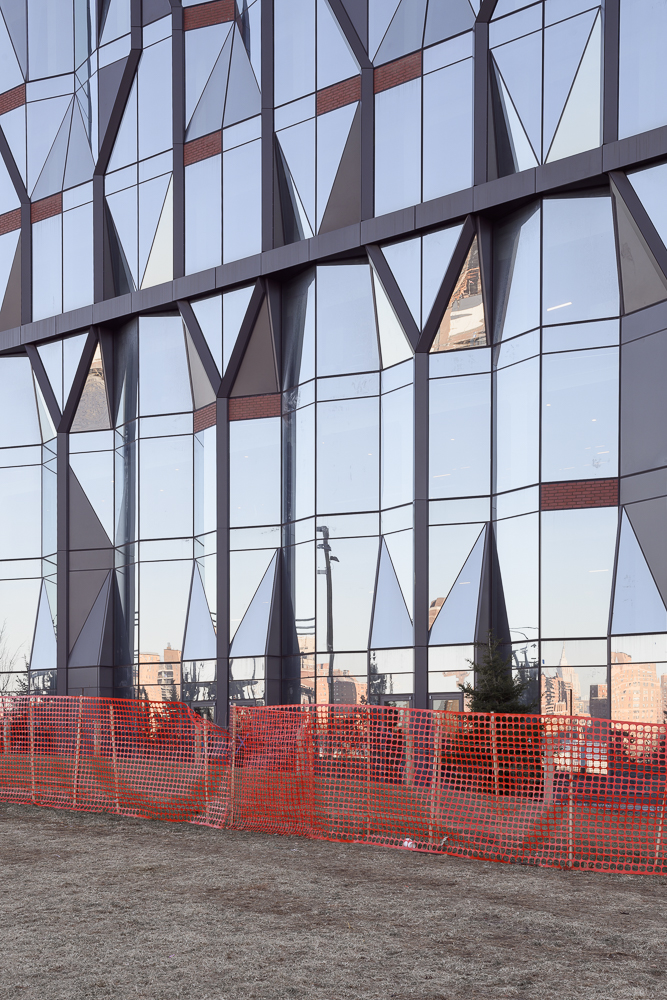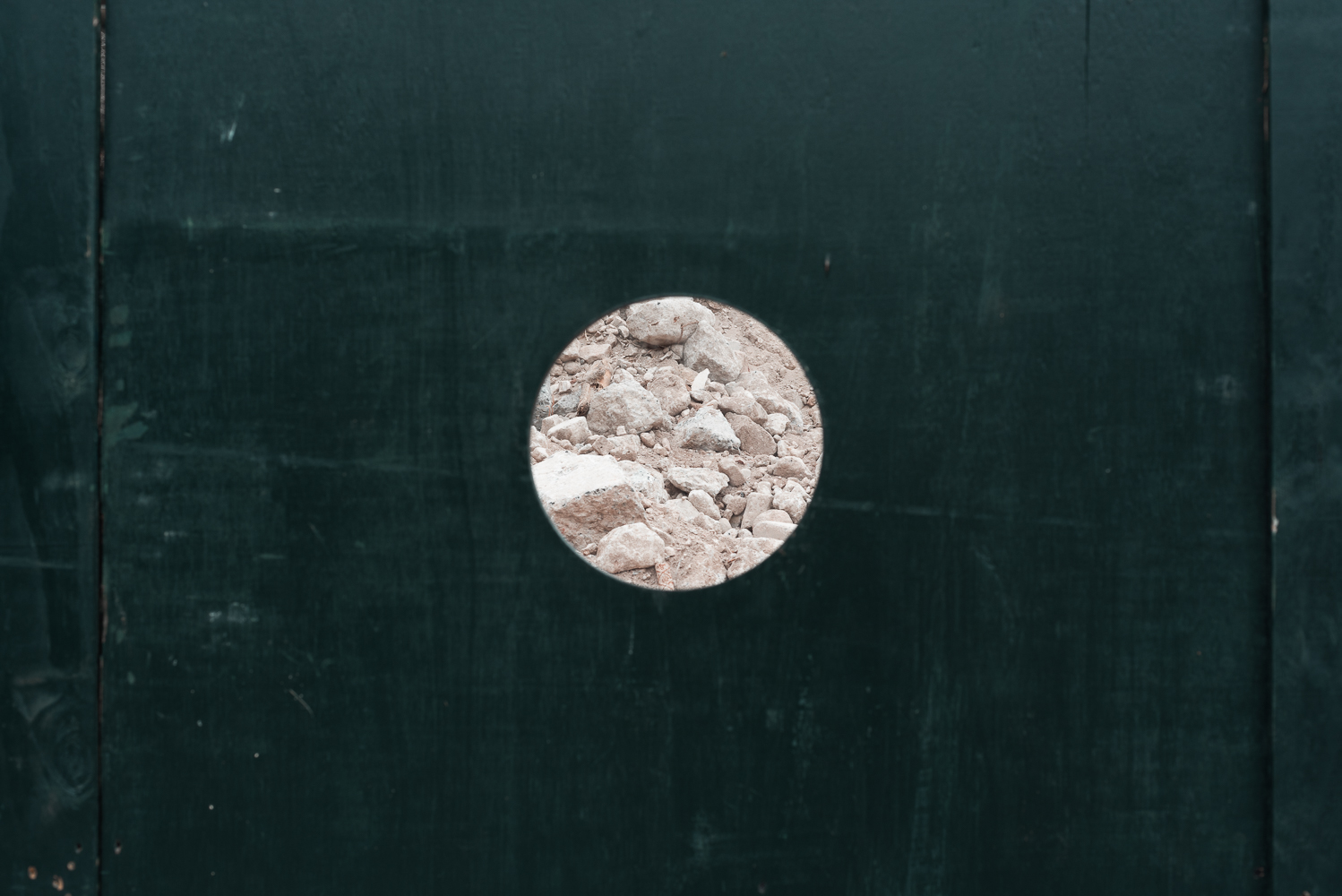 NEW YORK CITY DURING COVID-19
"A stark and contemplative vignette by Phillip and Anthony Reed"
"In this contemplative vignette of New York City's silent streets during the Covid-19 pandemic—produced by Phillip and Anthony Reed—a series of familiar scenes from across the city are suddenly rendered unfamiliar as life is put on hold for the city's inhabitants.
New York City During Covid-19
is a conceptual documentary film that draws upon the producers' fine art and photographic backgrounds. Amidst the disaster, there is a sense of the world stopping and reorienting itself, providing a space for contemplation from the epicenter of a crisis."
Filmed during a walk between Grand Central to Times Square between the hours of 5pm - 8pm on April 1st 2020.
(NOWNESS)
CHINA 2011
This project explores the changing urban landscapes of Jinan and Qingdao in 2011 as they experienced the effects of rapid urbanisation. Located in Shandong Province on the east coast of China between the Taihang mountain range and the Yellow Sea.


These images came about through extensively walking the centres and fringes of these cities, their existing urban fabric being cleared to make way for new infrastructure projects that could accomodate the mass rural to urban migration that the region was experiencing.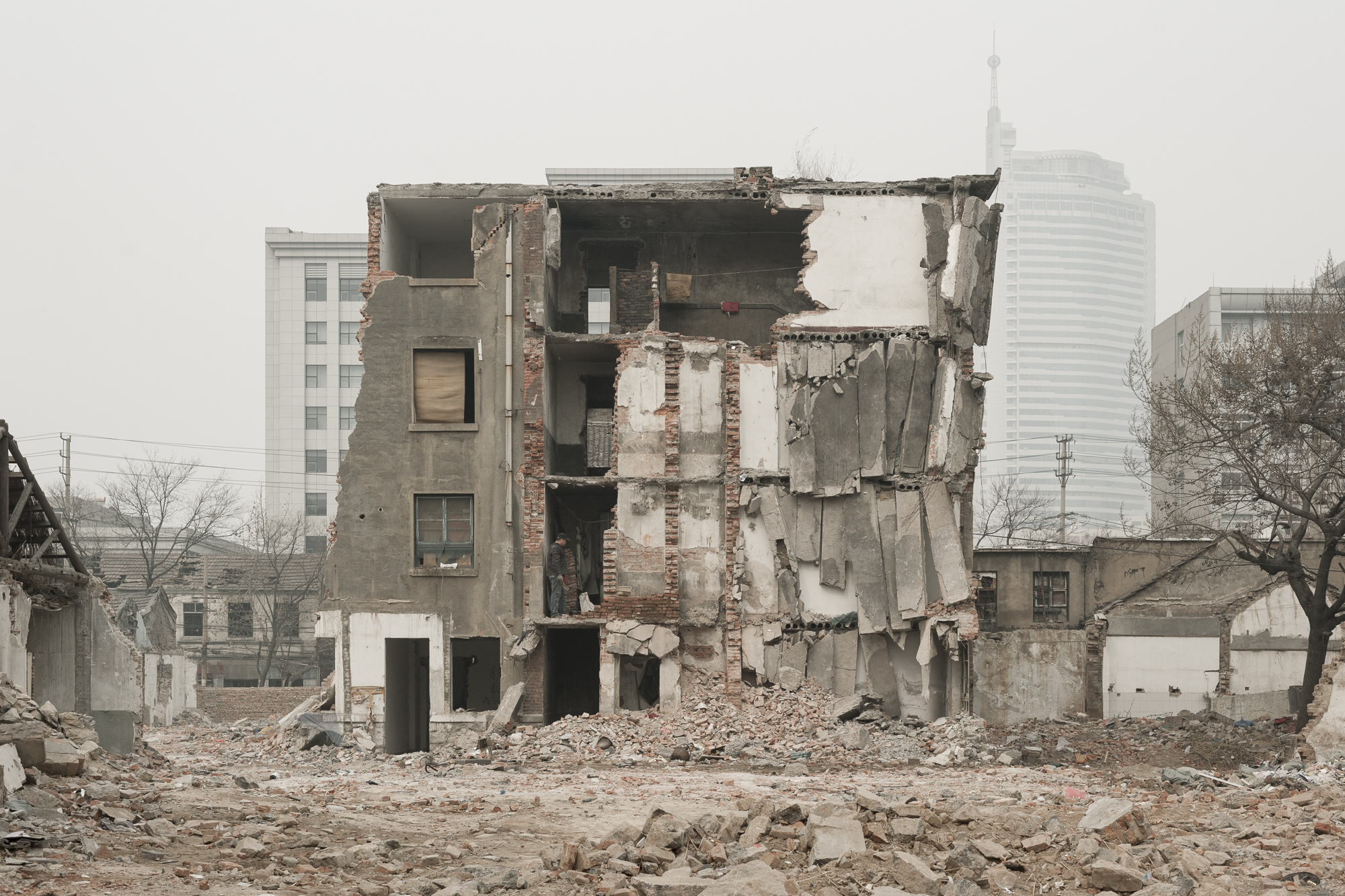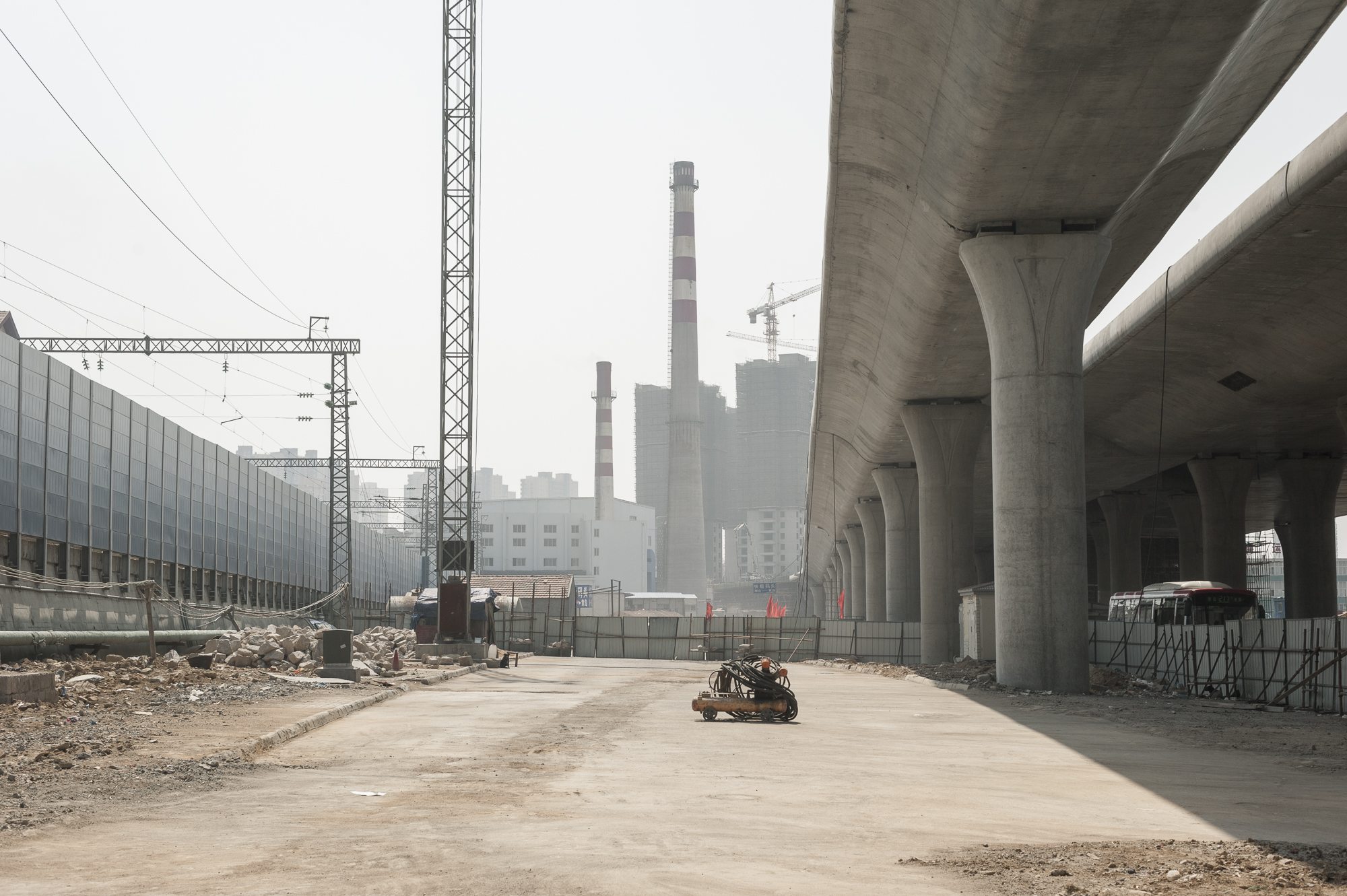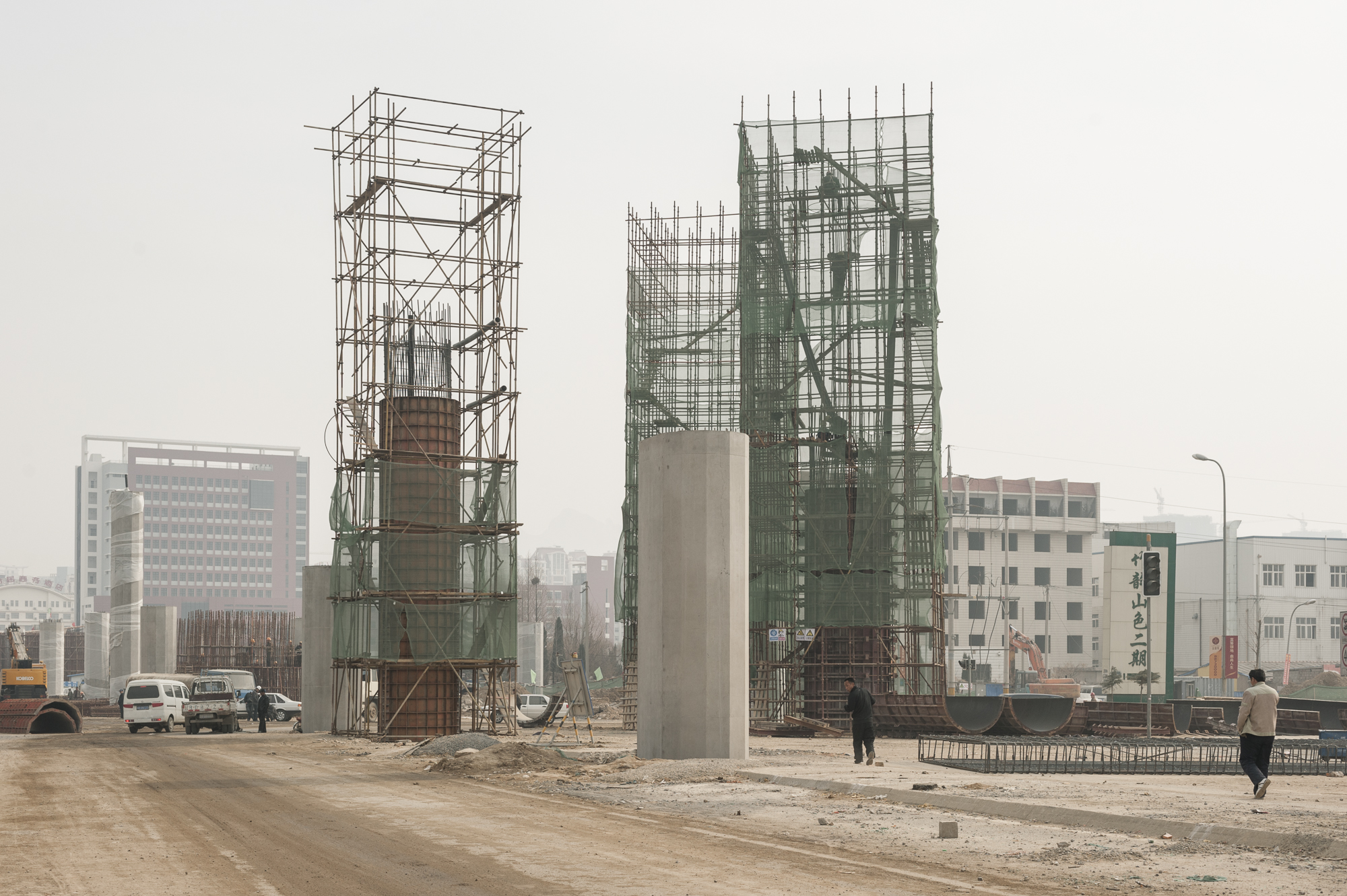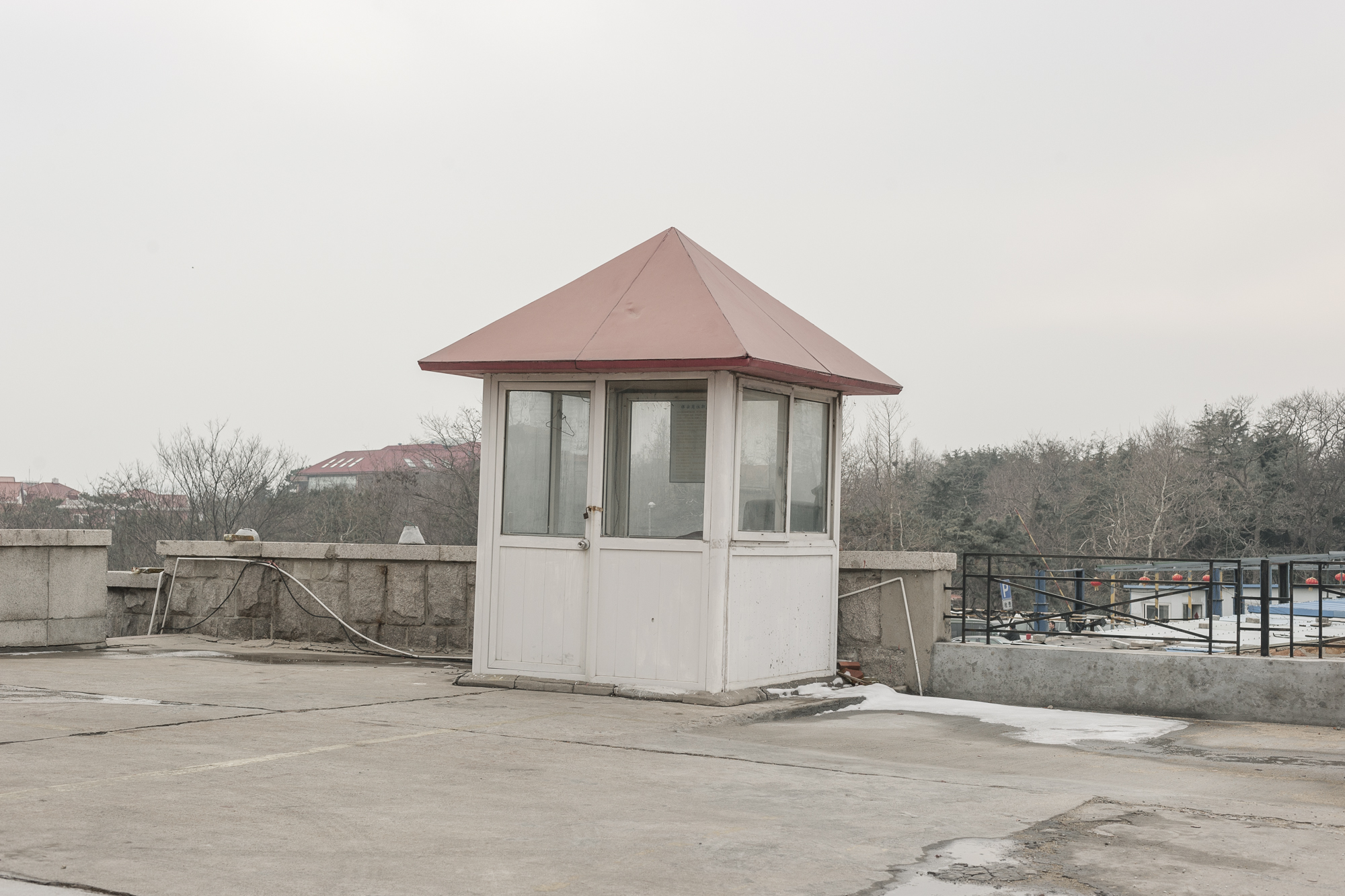 IN-BETWEEN
In Between is a photographic collaboration between artists and identical twin brothers Anthony and Phillip Reed. The pair have maintained a continual visual exchanging of photographic imagery while living miles apart in different continents. (Anthony lives in Shanghai and Phillip in New York). The project has been ongoing since 2010.









A HAPPY ARRANGEMENT
'A Happy Arrangement' was inspired by the fictional writings of JG Ballard and was shot during a 6 month artist residency at the Swatch Art Peace Hotel in Shanghai. A process that involved wandering the demolition sites of Shanghai collecting various artifacts from the rubble. These fragments of the city were then shot in a studio against a plain background and displayed together where new and unexpected relationships could develop.